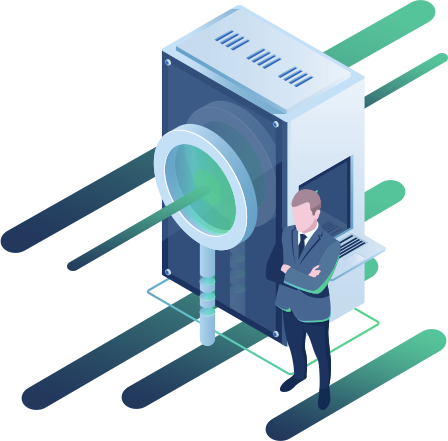 We analyze and survey Internet to offer organizations and security experts valuable solutions
Learn more
Complete perimeter analysis of organizations
We have a complete set of tools designed to automatically discover the assets of organizations. It is vital to know the real level of exposure to attacks. Our technology is dual stack enable so we discover and analyze IPv4 and IPv6 assets covering the whole network coverage. Our solution can be integrated easily with cloud environments to automatically analyze assets through lambda functions.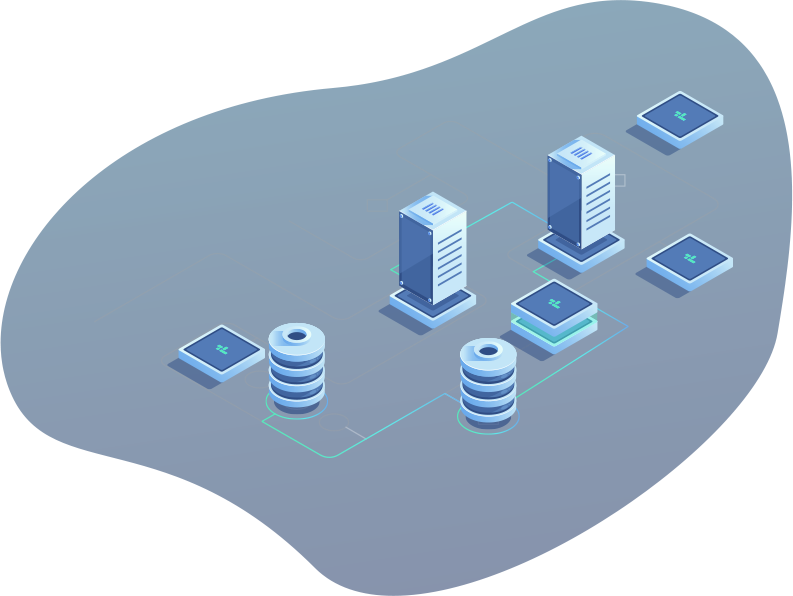 Real time analysis
We relay on our own infrastructure designed to continuously analyze the perimeter of organizations. This allows us to obtain very valuable information from a security point of view about the level of exposure of our clients' assets in real time. We also integrate third-party sources to complete the analysis. By joining our own resources together with third-party sources we achieve unique analysis capabilities with dual stack support.
MrLooquer Rating
Analyze and assess your company risk exposure in real time.
Learn more
MrLooquer IPLake
Global dual stack network and threat map database.
Learn more
MrLooquer IOCFeed
1st Dual Stack Threat Feed.
Learn more